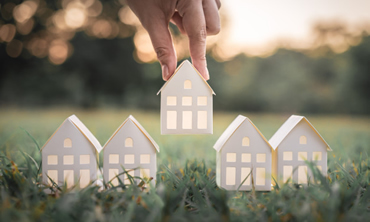 The Kanha Group mission is to deliver value to our customers and investors by creating high quality developments in which people want to live, work and play.
The Kanha Group is a leader in the business of urban regeneration,. Our talented and experienced management team consistently demonstrate the vision needed to develop attractive and sustainable developments for our customers, while extracting high value from the land we develop.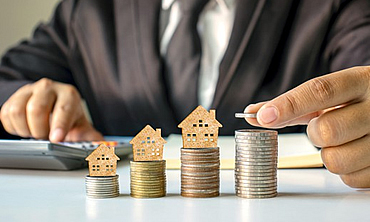 Designed for life..The development of land involves a number of complex stages, from the initial acquisition through planning, designing, building and finally marketing a development.
At each stage we undertake detailed risk assessments, taking into account all relevant sustainability issues, and the changing nature of the market place, and aim to find intelligent and imaginative solutions appropriate to the needs of the community. At all times to strive to ensure the highest possible standards are met, to deliver the highest possible quality with groundbreaking designs.
Plans for ISO 18000-Certification for Occupational Health and Safety are underway.